The Beatles Festival - VIP Dinner & Awards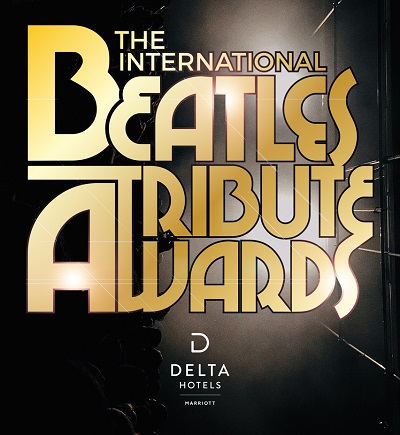 Venue: Octopus's Beer Garden
Date: September 10th
Time: 6:00 PM Cocktail Party, Dinner 6:45, Awards 7:30
Price
$65.00
(includes full weekend pass in the Octopus's Beer Garden and table service in VIP tent for the weekend).
Silent auction include Beatles memorabilia, artwork, and dinner, travel and SPA packages.
The London Beatles Festival is thrilled to announce the first annual International Beatles Tribute Awards - an exciting addition to the 2017 Festival. Winners to be announced on Sunday September 10th during a
VIP Dinner Party, Charity Fundraiser and Awards Ceremony at the Octopus's Beer Garden.
Bands can enter at
awards.thebeatlesfestival.com
in seven categories, including the best tribute band, best cover band, best individual tribute artists and best cover of a Beatles tune by a recording artist.
"We want to recognize the massive amount of talent out there, globally. Beyond the artists who can attend the festival, there is a great community of Beatles performers around the world. We all honour the Beatles, and we want to honour those who spend their time entertaining and keeping the music of the Beatles alive."
Paul Rivard
Festival Director

Call to reserve your seat. 1-877-700-3130