Donate Now!
Thank you for supporting us! We have the following options available as donation opportunities from our website. If none of the donation opportunities below include programs which you are interested in supporting, you may contact us to find out more donation opportunities by phone or email.
Share The Land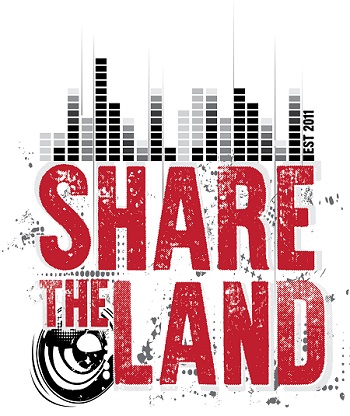 MAKE A DONATION
There are additional ways to support, you can check out our WEBSTORE to purchase Share The Land T-shirts, hoodies, and cloth face masks.

Thank you once again for your contribution to the live music industry.

Share The Land, Share The Love!



Donate