Share The Land

MAKE A DONATION
There are additional ways to support, you can check out our WEBSTORE to purchase Share The Land T-shirts, hoodies, and cloth face masks.

Thank you once again for your contribution to the live music industry.

Share The Land, Share The Love!



SHARE THE LAND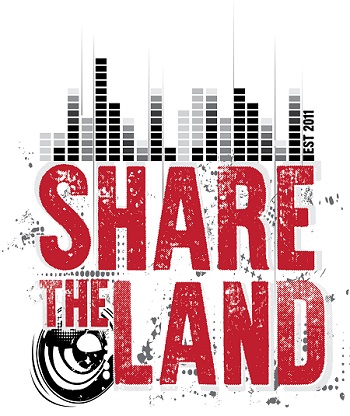 Thank you very much for purchasing a ticket to Share The Land 2021!
This year, all proceeds from the show are going towards London Venues through the Revive Live program to help support the live music industry through the COVID-19 pandemic.

Donate