SHARE THE LAND - REPLAY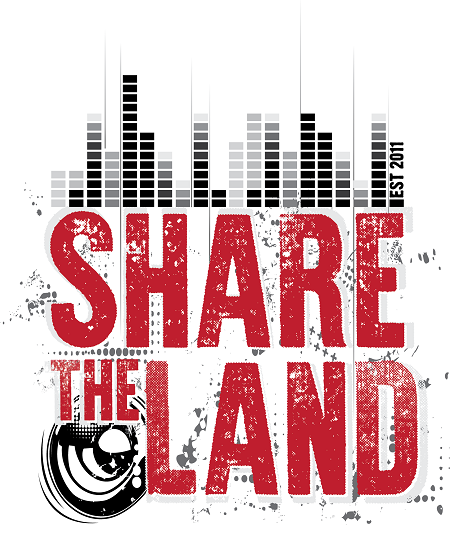 REPLAY DATES

MAY 8, 2021 | airs at 7:00pm

Founded in 2011, Share The Land is an annual charity show put on by the students and staff of Fanshawe College's Music Industry Arts program (London, Ontario, Canada), celebrating Jack Richardson and the Canadian music industry.

This year, for the tenth anniversary of the show, we are supporting the local live music scene, as so many artists, venues and production crews in our city have been hit hard by COVID-19.

All proceeds from the show and merch go to helping London the music community through the Revive Live program.


Presented by