Dan Hill at Grand Bend Place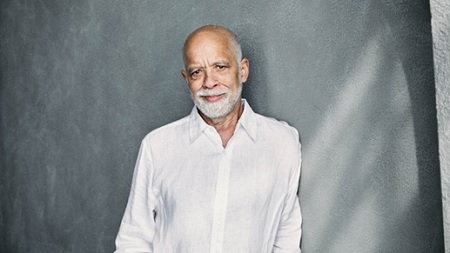 DATE: Thursday May 19th, 2022
TIME: 7pm - 9pm
DOORS OPEN: 6pm

MUSIC IS LIVE AGAIN AT GRAND BEND PLACE - CENTRE FOR THE LIVING ARTS

Savor new music from the legendary singer-songwriter-producer Dan Hill (Sometimes When We Touch), winner of one Grammy and five Junos, essayist, author, social activist, and inductee to the Canadian Songwriters' Hall of Fame.

Join us for refreshments in the lower hall before the concert and during the intermission.

Tickets will be scanned at the door.
General admission.