Toronto Mass Choir Concert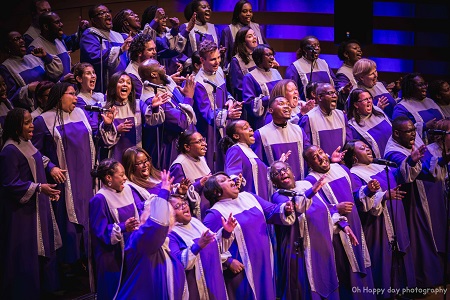 Presented by Grand Bend Place
November 27th @ 3:30pm

Exeter United Church
41 James Street, Exeter ON

The concert is actually on the first day of the Advent Season, a great way to begin the festive season. There is much more info in this link below about the Toronto Mass Choir.

ABOUT TORONTO MASS CHOIR

Tickets also available at the door.