College Avenue S.S. 60th Birthday Reunion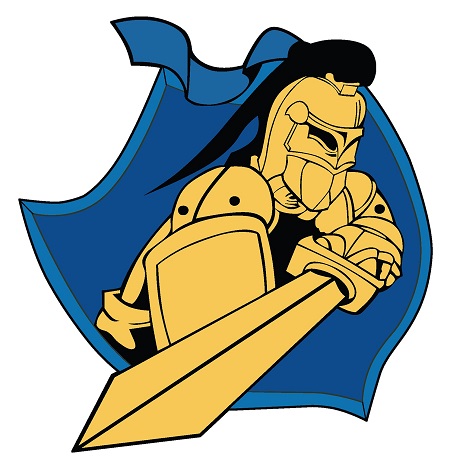 Event date: Saturday, October 07, 2023
875 Nellis Street, Woodstock ON Canada
Doors open 7:30pm
Single Ticket: $30pp
Group of 4 tickets: $25pp
(*Limited Tickets - Price includes: entry, dessert)
19+ event celebrating College Avenue Secondary School 60th birthday. This celebration will bring your former classmates and friends together to reminisce. Memories from highschool rekindled through great music from six decades.
Put together a group of four friends and receive special pricing! Music from the decades, food & drinks also available onsite.
Share this ticket link with former CASS Grads to make Thanksgiving weekend an amazing homecoming. Come early and bring your family & friends!
Go KNIGHTS!
Site Section: BUY BUNDLE
Group of 4 Tickets: $25pp
(Price includes: Entry & Dessert)